Tanzania Meteorological Authority (TMA) in collaboration with Danish Meteorological Institute (DMI) as peer Advisor and the United Nation Development Programme (UNDP) being an implementing Entity has started implementation of the Systematic Observation Financing Facility (SOFF) readiness Phase by conducting a workshop on preparation of Global Base Observation Network (GBON) National Gap Analysis for Tanzania.
In his opening remarks, Dr. Ladislaus Chang'a, the Acting Director General of the Tanzania Meteorological Authority (TMA) expressed appreciation and thanks to the World Meteorological Organization (WMO) and SOFF secretariat for selecting Tanzania as among the first twenty six countries to be considered for SOFF support.
Dr. Chang'a said, effective weather, climate and water services start with comprehensive and robust meteorological and hydro-meteorological observing networks and systems. He thanked the government of the United Republic of Tanzania under the leadership of Her Excellence Dr. Samia Suluhu Hassan, the President of the United Republic of Tanzania for huge investment on meteorological infrastructure to support the enhancement of climate services. He also thanked other partners including the World Food Programme (WFP) and UNDP for good collaboration and for their financial support in strengthening climate services development in the United Republic of Tanzania.
"Despite the efforts and progress made, Tanzania like many other developing countries still have limited capacity in terms of infrastructure for meteorological observation, data telecommunication and data management as well as the need for enhanced technical expertise to sustain and maintain modern meteorological infrastructure. Therefore, the implementation of SOFF aims at complementing on the ongoing efforts by Government and Stakeholders to bridge the capacity gap". said Dr. Chang'a.
Representative from DMI, Mr. Christian J. Rodrup said the team conducted a field visit to several locations in Tanzania, which has enabled them to collect sufficient information necessary for informing the preparation of the GBON National Gap Analysis report.
On the other hand, the UNDP Resident Representative, Ms. Christiane Musisi expressed appreciation for the good and long collaboration between UNDP and TMA including supporting acquisition of 36 Automatic Weather Stations under the adaptation and early warning initiatives implemented more than ten years ago. She further emphasized on the importance of enhancing climate services for strengthening resilience and anticipatory climate actions across levels and across sectors.
Released by: Public Relation Office; Tanzania Meteorological Authority
Link: https://amcomet.wmo.int/en/news/soff-enhance-data-availability-and-exchange-improvement-weather-and-climate-forecasts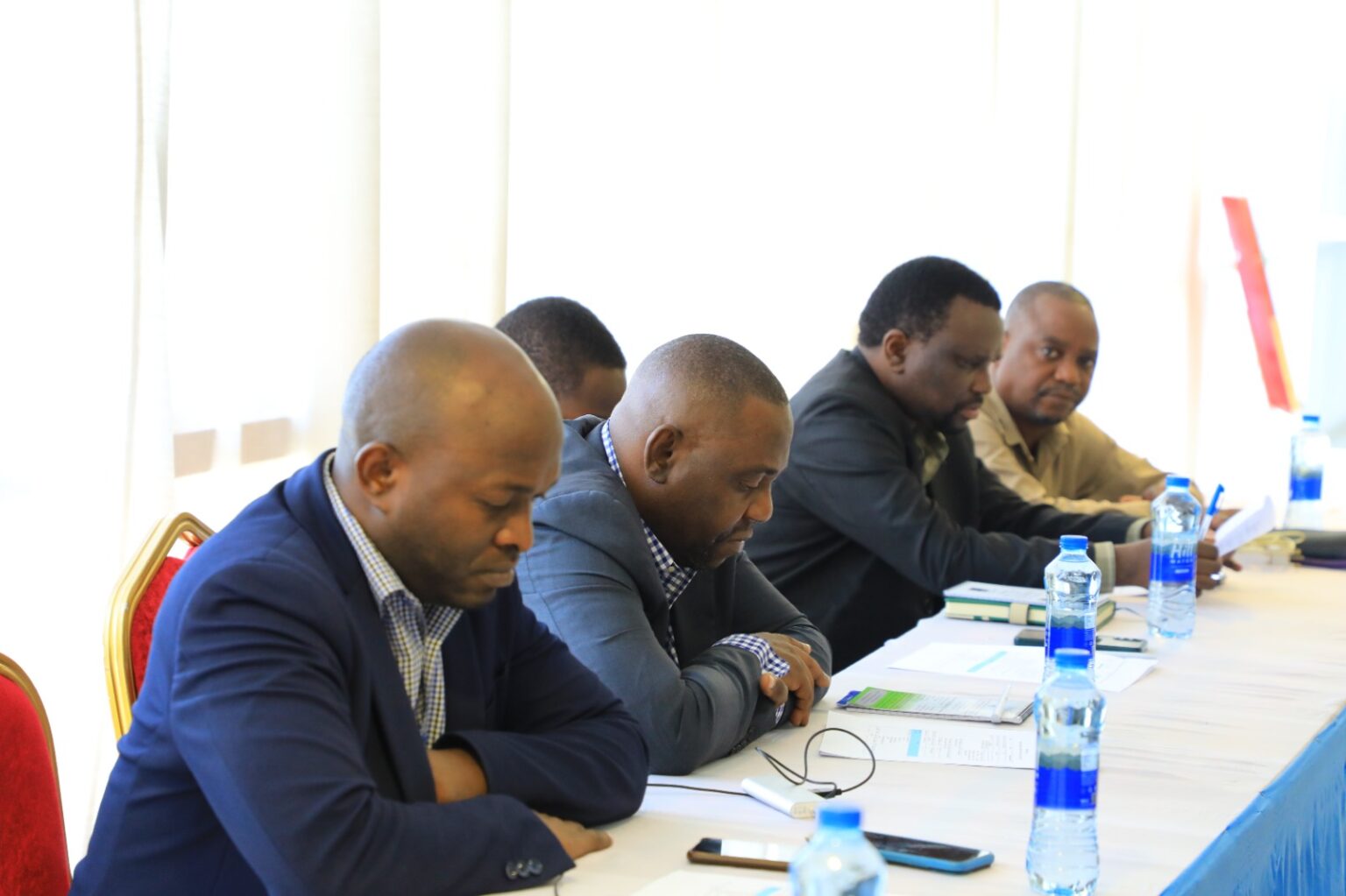 Copyright of Photos: Tanzania Meteorological Authority (TMA)
YOU MAY ALSO LIKE...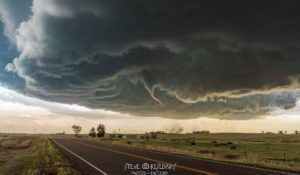 Country Story
Secretary-General's video remarks at launch of the First Hydromet Gap Report
Country Story
4th SOFF Steering Committee Summary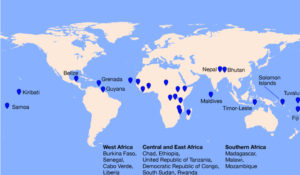 Country Story
ECMWF supports SOFF to provide more weather observations